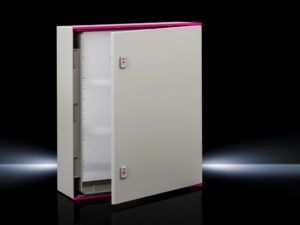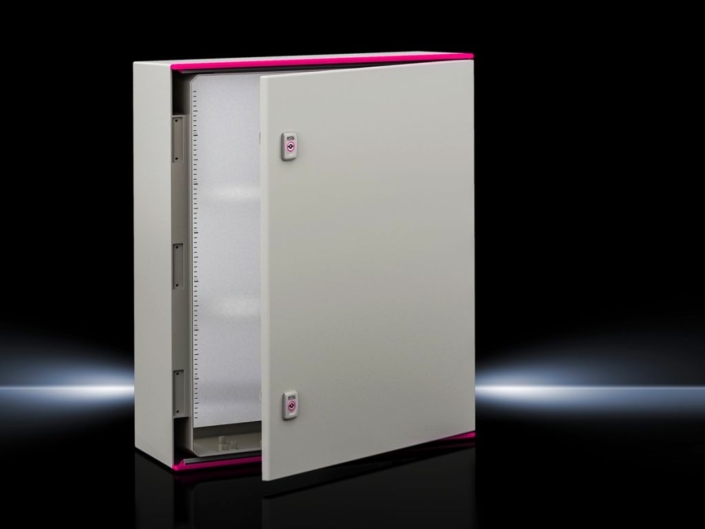 Jundi Electrical Industry – Part of TECO Group won the supply of various sizes of RITTAL KS Enclosures to MegaTech Company.
RITTAL plastic enclosures are ideally suited to applications in the outdoor sector. Numerous mounting bosses inside the enclosure allow individual interior configuration on a 25 mm pitch pattern, e.g. with punched sections and rails.
Online System available for pricing and stock availability check for more information please go to this link.